Home
The Home page on Command is the first page you see every time you sign on each day. Customize this page and make this your daily dashboard for a quick view for all your tasks, updates, goals & more!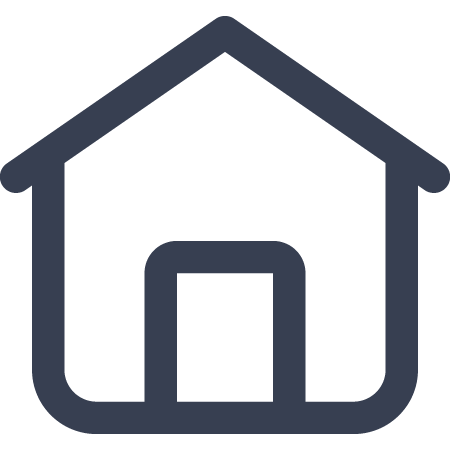 Settings
Once you set up your Marketing Profile in Command, your information is automatically added to marketing content you send to consumers and to your KW App and Site. This helps you work faster because your information is reused on marketing content without you updating it each time.
Contacts
Command Contacts enables you to organize and keep track of all of your contacts and leads, with the most customization and flexibility as possible. We then sync all of these contacts and leads across all Keller Cloud applications, to make everything seamless.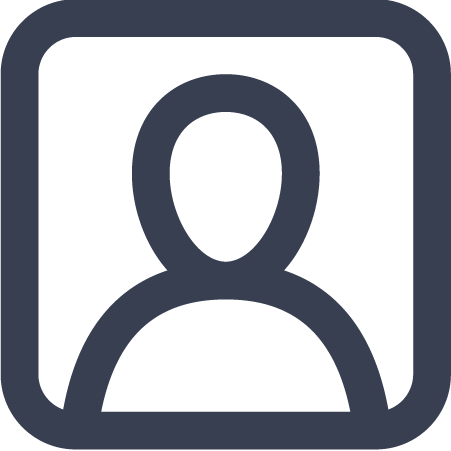 Tasks
Tasks in Command makes it easy to see what you need to get accomplished for your business. These tasks come from SmartPlans, Opportunity checklists, or could be tasks that you manually enter in the system.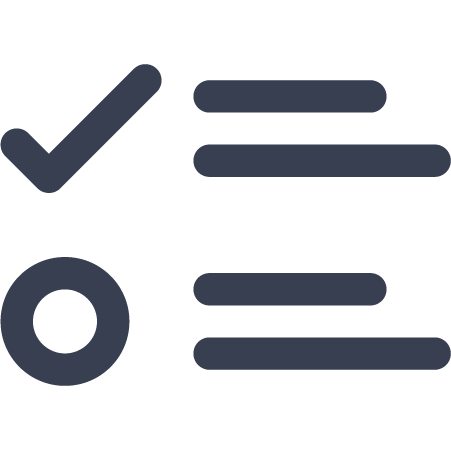 SmartPlans
SmartPlans is the applet we use to automate your listing checklists, marketing touchpoints, and drip campaigns. In Command, users can create customized SmartPlans to fit the unique needs of their business. When creating the SmartPlan, it can be as short as one day or it can go on for up to a year.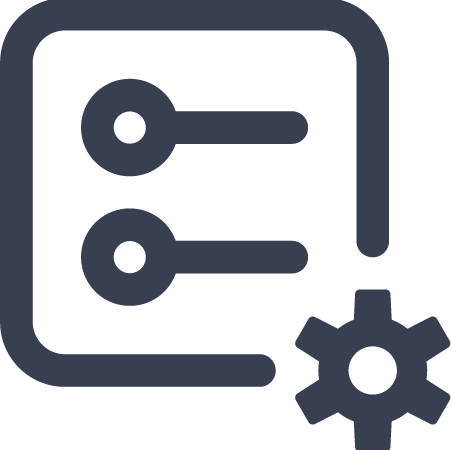 Referrals
In Command, you have access to one of the largest referral networks in the country with the Referrals Applet. Within Referrals, you are able to send and receive referral requests, track and manage your referrals, and grow your own referral network.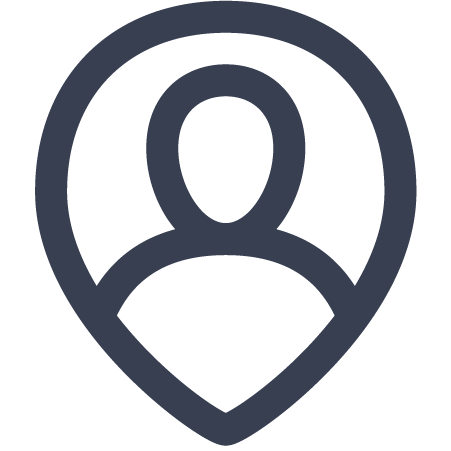 Opportunities
Opportunities is the system we use to track our current and potential transactions, within Command. Each Opportunity (current or potential transaction) starts at the Cultivate Phase, where you can track an Opportunity before you have even set an appointment, and will be tracked through to the Closed Phase, after being approved for compliance and Commissions. Command gives you the ability to customize your Opportunity pipelines, to allow you to track your transactions in a way that make sense for your business.
Campaigns
Campaigns is your digital marketing expert in a box. It is a tool that streamlines ad creation and syndication across multiple channels, both print and digital. The ad campaign creation tool makes it easy to create and activate best-in-class ads all from one central hub.
Reports
The Database Health and Activity Reports are a great way to get a good overview of how many leads/contacts you have, how much detail you have gathered and added in Contacts, and how often you are systematically communicating with them.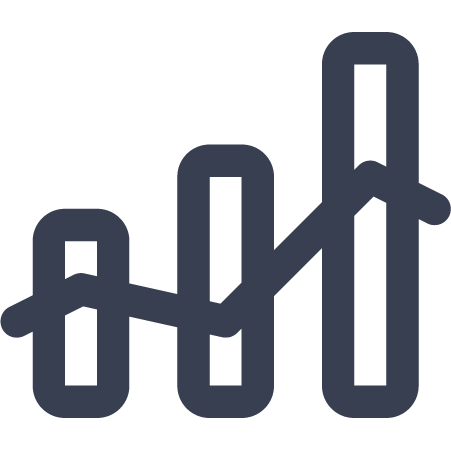 Designs
Designs is a work-space where you can create social graphics, print materials, and email designs. Create personalized marketing materials from scratch or from professionally designed templates. Help your brand stand out by leveraging individualized market data, so that one-to-many marketing becomes one-to-one.
Listings
The Keller Cloud has a MLS feed of listings that powers many of the tasks you perform. Eventually, the Listings applet will replace the KWLS and include syndication, but for now, it is in a very early stage and is limited to a listings search.
Consumer
Whether you need to create and manage your Command Agent Site or a standalone landing page, the Consumer applet is where you will do this. Use the resources below to become more familiar with the Consumer applet in Command.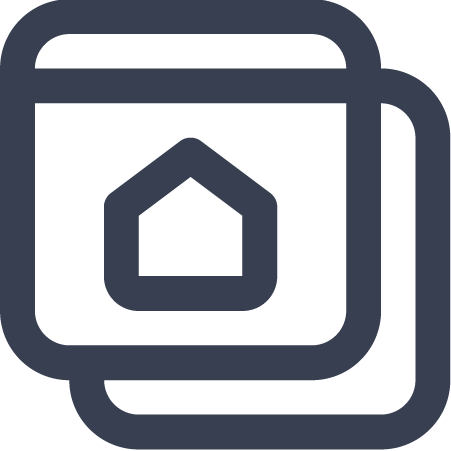 Consumer App
The KW App allows the agent and consumer to connect through one-on-one communication, without leaving the app. Inside your KW App, Guides offer on-demand transactional information personalized to your unique process for buyer and sellers. For the consumer, your KW App is a unique experience because they can personalize their app through Collections, saved searches, saving homes, hiding homes, etc. Those customer insights are visible inside of Command, now providing a more comprehensive understanding of a client's needs and wants.
Command App
The Command App was built to allow agents to access their database, tasks, and notifications quickly and easily, while on-the-go. While users are able to do certain things with the Command App there are some considerations to be aware of. The most important this to remember is that the Command App was created to offer agents the easy access to functionality most needed on-the-go, not to be a replacement for All Command